Extraordinary Real Estate Representation for Everyone.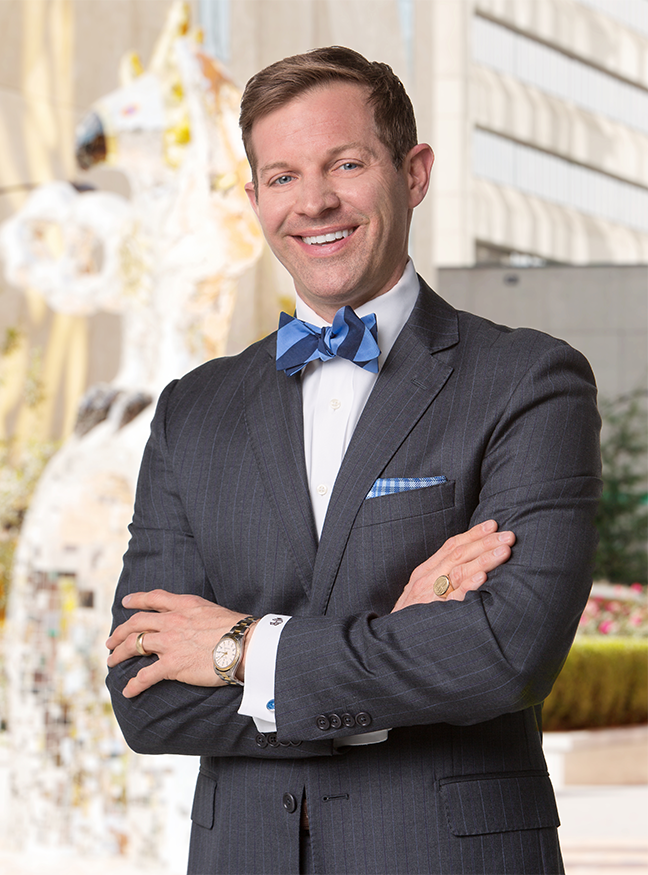 A North Carolina native and Top Producing Broker, Matthew Paul Brown is Broker / Owner of Reside Realty, LLC. A graduate of the College of Charleston with a B.A in Corporate Communications Matthew has been redefining real estate since 2004.
Matthew is one of the Southeast's leading luxury REALTORS closing transactions in the Charlotte region.
Being reared in a family operated pharmacy / home heath care business, Matthew understands that real estate agents are service providers and agents who provide the best service to their clients will ultimately have flourishing careers. Matthew has worked with multiple Fortune 500 companies such as Siemens in the relocation of their executive team to the Charlotte region. Matthew listens to his clients and then works strategically to fulfill their desires which has always produced positive results.
From the prestigious properties of Myers Park, to the quaint bungalows of Dilworth, Matthew Paul Brown is one of Charlotte, North Carolina's most renowned and respected REALTORS. Matthew is trusted and admired by his peers and clients and is committed to achieving top dollar for them. His record sales in the area are a testament to Matthew's unique strategies for presenting, pricing, and the proper positioning of a property.
Matthew has sold nearly every home listed by Reside | Charlotte Group – an exceptional record based on unique marketing, an unmatched network of contacts, and unparalleled negotiation skills. Matthew's commitment to his client interests and analytical approach are a testament to his leadership skills in the real estate industry.
Aside from work, Matthew enjoys time with family and friends, art museums, health and fitness activities such as water skiing, cycling, and hiking. He and his wife, Elizabeth love the spending time with their two dogs, Sterling and Parker in the North Carolina mountains. If you are considering the sale or purchase of a home, Matthew welcomes your call at 704.650.1928. Let the journey begin. Extraordinary Real Estate Representation for Everyone!
Honors and Credentials
Licensed in North Carolina and South Carolina
National Association of REALTORS (NAR)
North Carolina Association of REALTORS (NCAR)
Charlotte Regional REALTOR Association (CRRA)
Charlotte Multiple Listing Service (CMLS)
PLACES LIVED
cHARLOTTE, noRTH cAROLINA
cORNELIUS, noRTH cAROLINA
dAVIDSON, noRTH cAROLINA
bELMONT, noRTH CAROLINA
gASTONIA, noRTH cAROLINA
MOUNT pLEASANT, sOUTH cAROLINA
SULLIVANS ISLAND, SOUTH CAROLINA
cHARLESTON, sOUTH cAROLINA
mOUNT aIRY, nORTH cAROLINA
Community Involvement
24 Foundation
( 24 Hours of Booty)
American Heart Association
( Charlotte )
Thompson Child Family and Focus
Cool Kids Campaign
Dan Jansen Foundation
Education
College of Charleston, Corporate Communications B.A.
UNCC Professional Human Resources (PHR)
matthew paul brown
Reside Charlotte
Reside Realty, LLC
t. Charlotte: 704.650.1928
t. Asheville: 828.639.5775
Or you can contact us by filling out the form below.
It is not the size of your home that matters, but the life that resides within... Matthew Paul Brown doesn't follow in real estate, he leads... Let the Journey Begin...