"Whether our city is driven by finance, manufacturing, or energy the most important asset is a large pool of educated and talented workers. My real estate business is built on trust, knowledge, and relationships." MPB
Last year continued to usher in a welcomed era for real estate in Charlotte, North Carolina, and the United States. From continued corporate relocation of fortune 500 companies to urban regeneration, several market drivers have spurred the resurgence behind these extraordinary market recoveries.
read more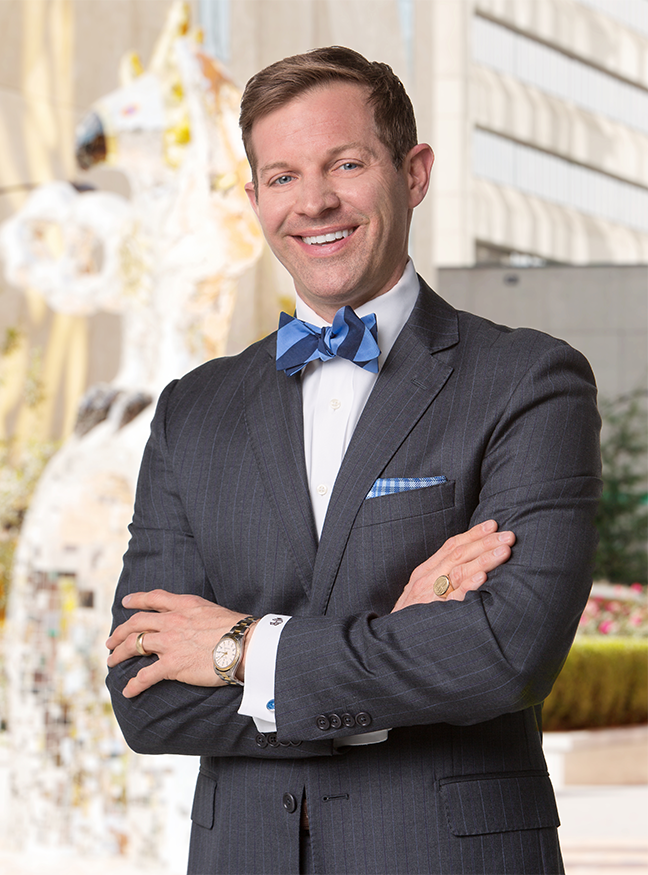 Reside Charlotte | Reside Realty, LLC
matthew paul brown
Reside Charlotte
Reside Realty, LLC
t. Charlotte: 704.650.1928
t. Asheville: 828.639.5775
Or you can contact us by filling out the form below.
It is not the size of your home that matters, but the life that resides within... Matthew Paul Brown doesn't follow in real estate, he leads... Let the Journey Begin...