Eastover has not changed much as far as its residents wanting to reside outside of the center city and have the accessibility with an easy commute.
The Eastover neighborhood was begun in 1927 by Charlotte's E.C. Griffith Company. Its earliest curving drives were the work of Earle Sumner Draper, perhaps the premier urban planner in the Southeastern United States in the early twentieth century. From its early founding to the present day, Eastover has been home to many influential leaders within Charlotte such as financiers, cotton brokers, lawyers, medical professionals, and yes, even NFL Panther players.
As in the past, people are moving where they have easy accessibility to Uptown Charlotte, however, they can walk to a neighborhood grocery or coffee shop. As a resident of Eastover, one of our favorite things to do is walk our Golden Retriever, Sterling to the Mint Museum. She loves to circle the fountain and it has become a tradition on our walks. Biking and walking the Eastover community are awesome ways to view the extraordinary homes that line the streets.
If you are looking to take in an old favorite movie or new release then head over to the Manor Theater that has been open since 1947 seating 700 residents. You might even spot me biking home with groceries from the local corner Harris Teeter on Providence Road.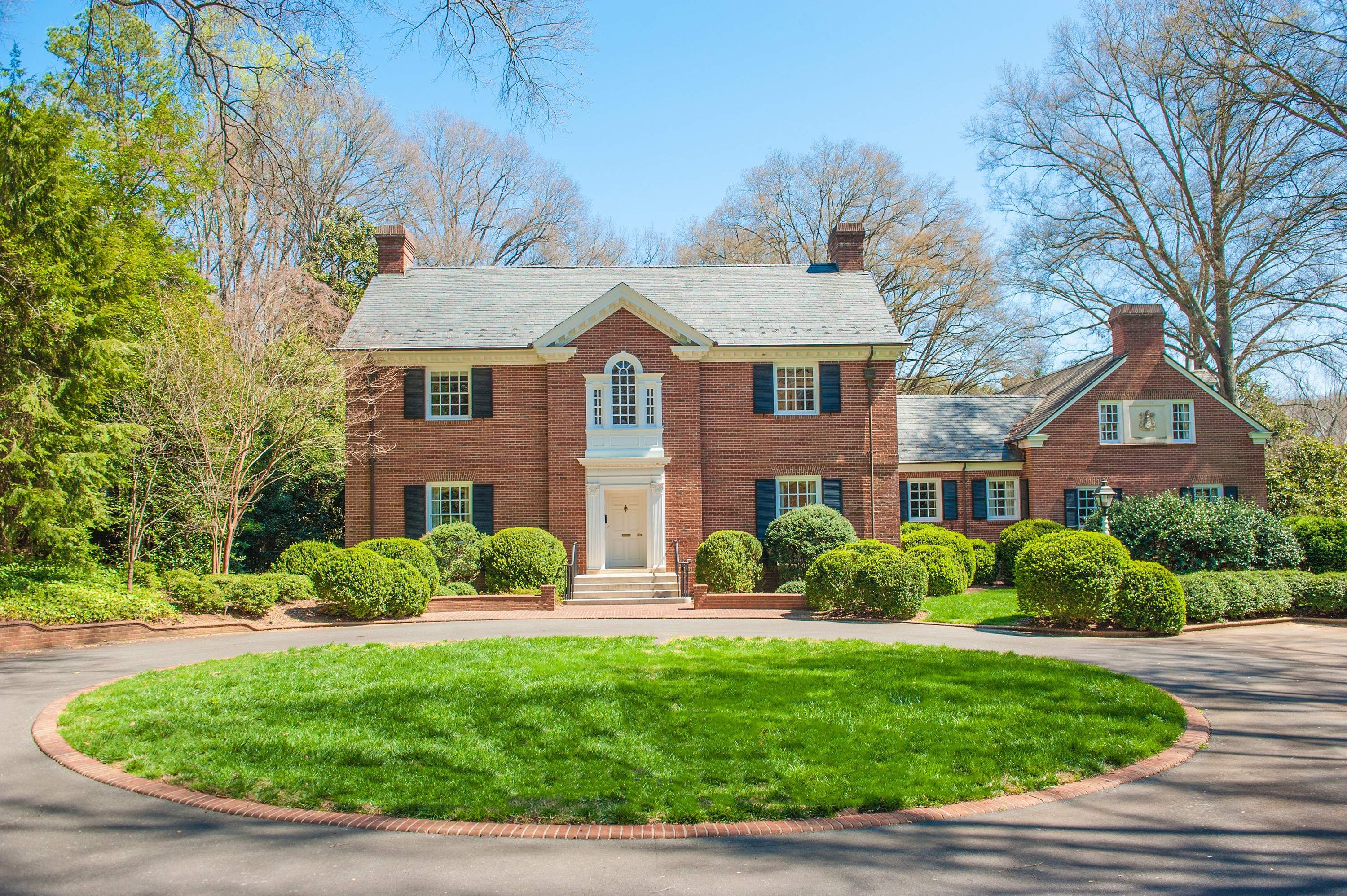 matthew paul brown
Reside Charlotte
Reside Realty, LLC
t. Charlotte: 704.650.1928
t. Asheville: 828.639.5775
Or you can contact us by filling out the form below.
It is not the size of your home that matters, but the life that resides within... Matthew Paul Brown doesn't follow in real estate, he leads... Let the Journey Begin...