The Elizabeth community is a very unique neighborhood. It is the only neighborhood in Charlotte that is named for a woman.
She was Anne Elizabeth Watts, whose husband, Gerald Snowden Watts, was in the tobacco business in Durham. Her son-in-law, Charles B. King, selected Charlotte as the location for a small Lutheran college for women that opened in 1897. Because Mr. Watts provided the money to start the college, President King named Elizabeth College in honor of his mother-in-law.
The Elizabeth community became part of Charlotte in 1907. It has dramatically transformed over the years. Being near several major hospitals, Elizabeth has prospered into a beautiful community lined with quaint bungalows. Residents love residing in a walkable community. As Charlotte grows, the Elizabeth community continues to experience residential and commercial growth due to its proximity to Uptown Charlotte. If you are looking for an arts and craft style home, I welcome you to contact Matthew Paul Brown. He will provide you with an extraordinary tour and overview of the entire Charlotte region.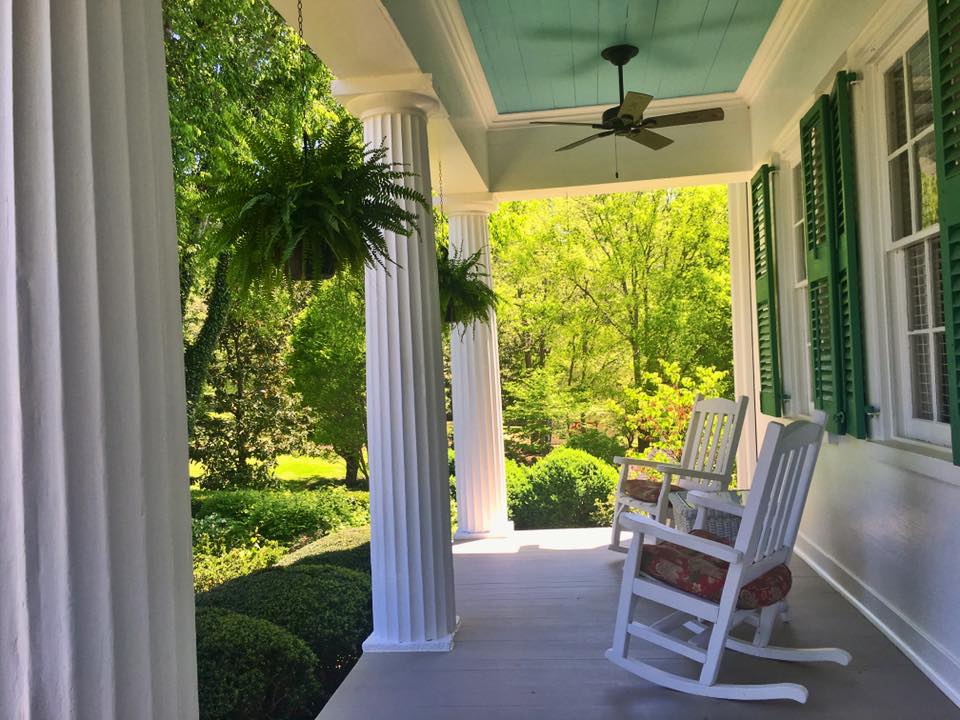 matthew paul brown
Reside Charlotte
Reside Realty, LLC
t. Charlotte: 704.650.1928
t. Asheville: 828.639.5775
Or you can contact us by filling out the form below.
It is not the size of your home that matters, but the life that resides within... Matthew Paul Brown doesn't follow in real estate, he leads... Let the Journey Begin...